An EP "ROAR" Cover Logo/Cover/GFX Design for A.M. Sniper

Anthony approached me to produce a cover for his EP. 
I used the popular ambigram technique to produce the logo & cover image showing crest, lions and rebel
lion
elements.
Another EP for A.M. Sniper released on 11.11.11. 
Requested to implement Noise, Music and Urban into Digital Artwork.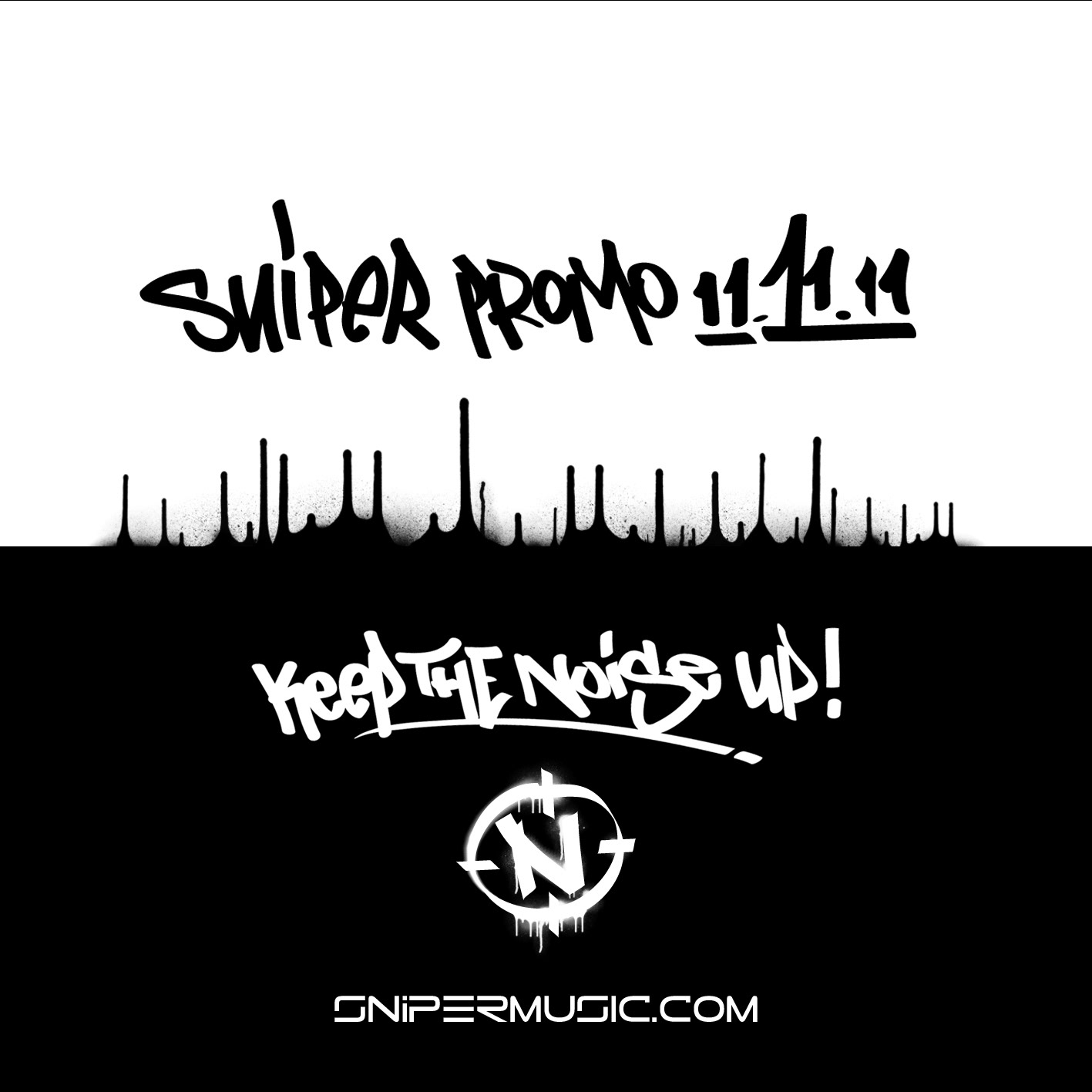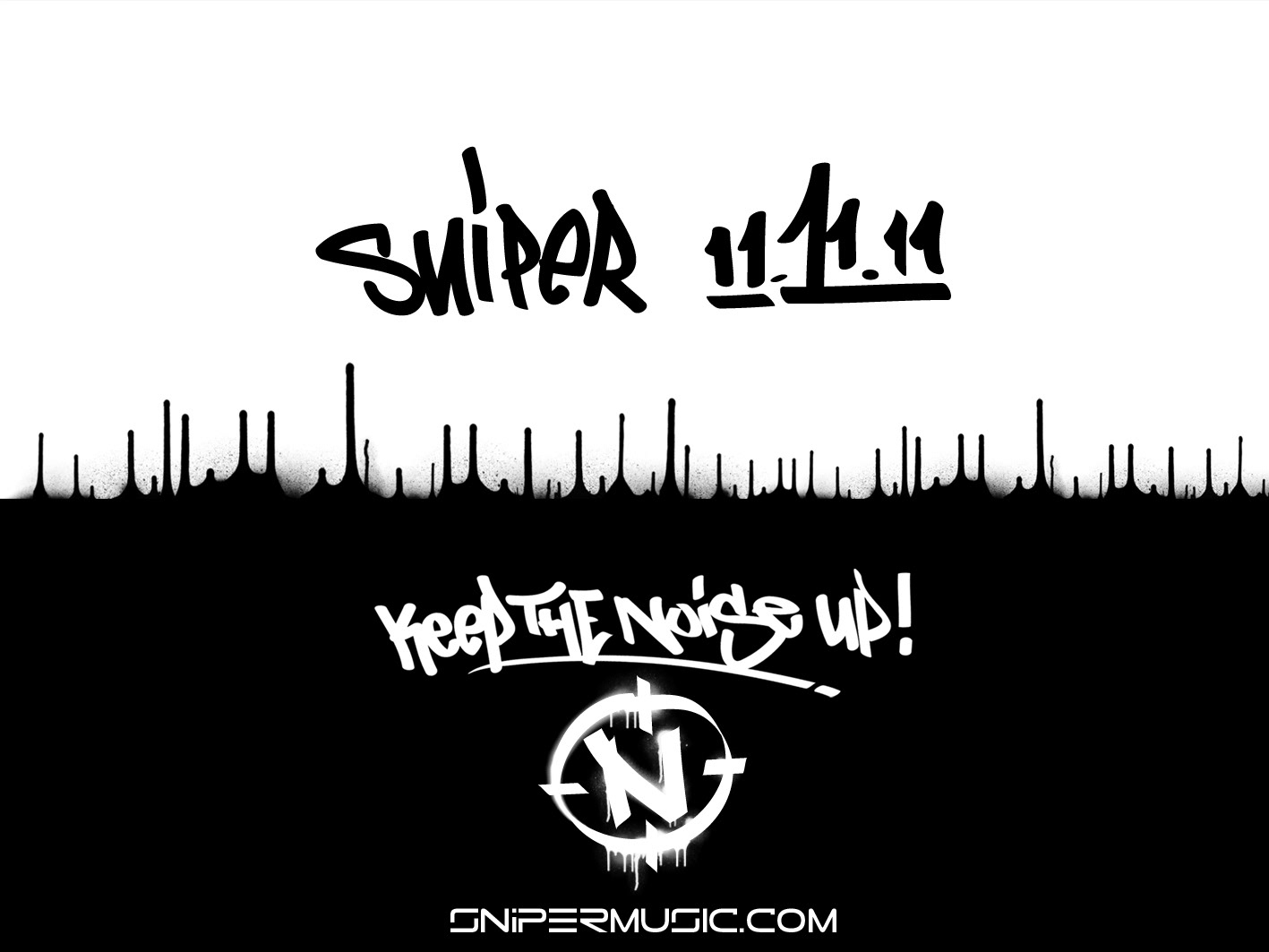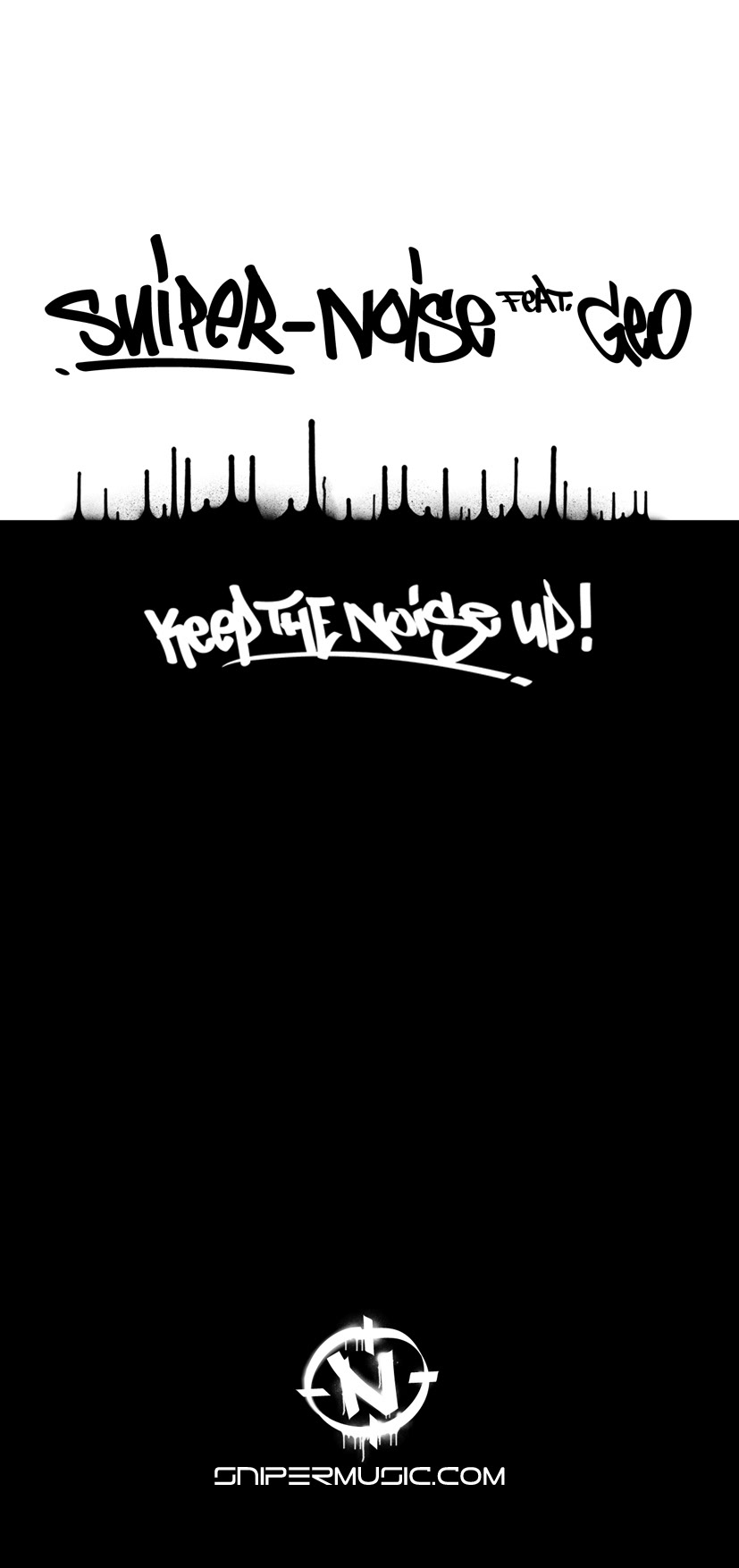 First Album Cover design for the Artist "The Initiation"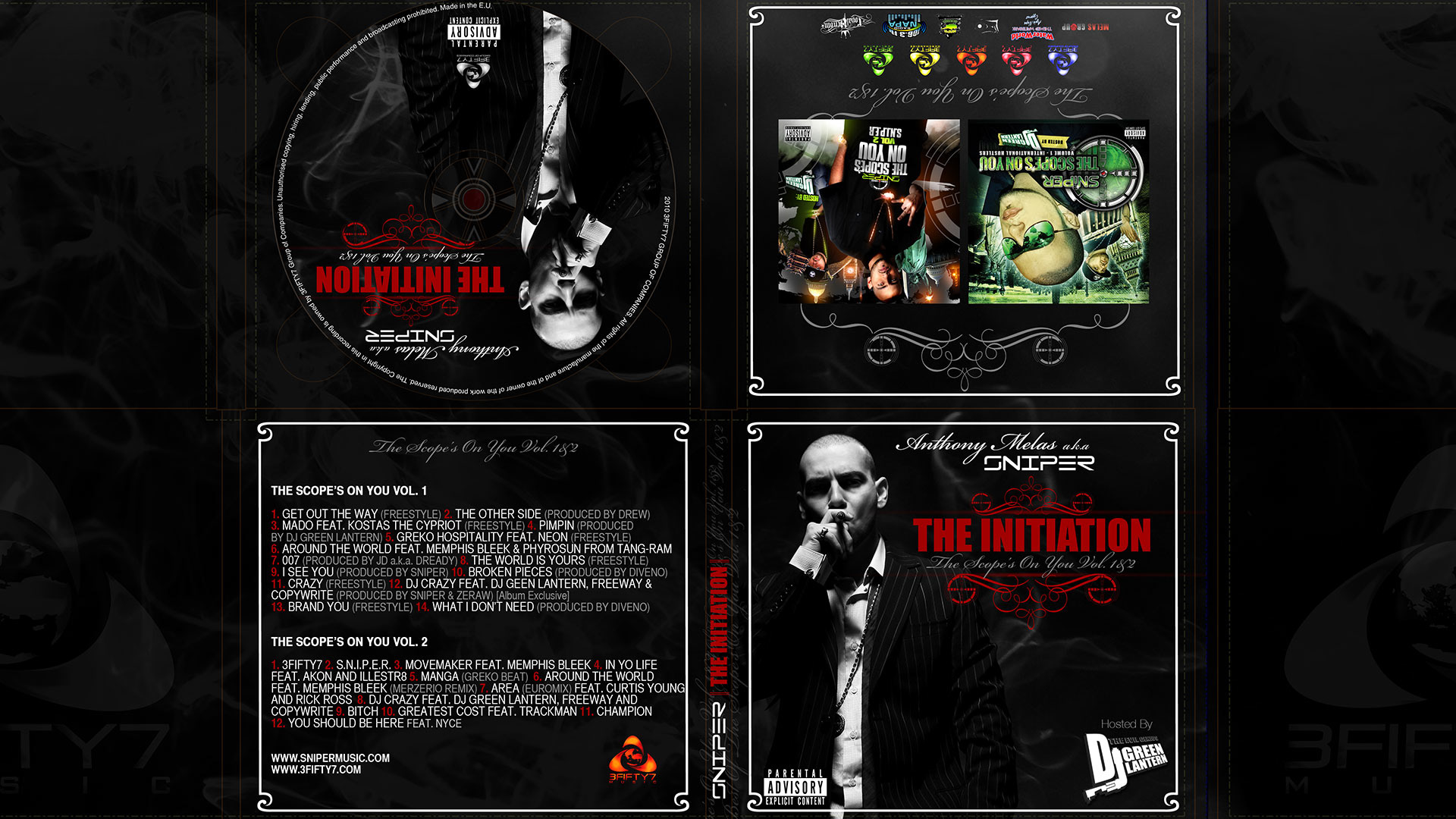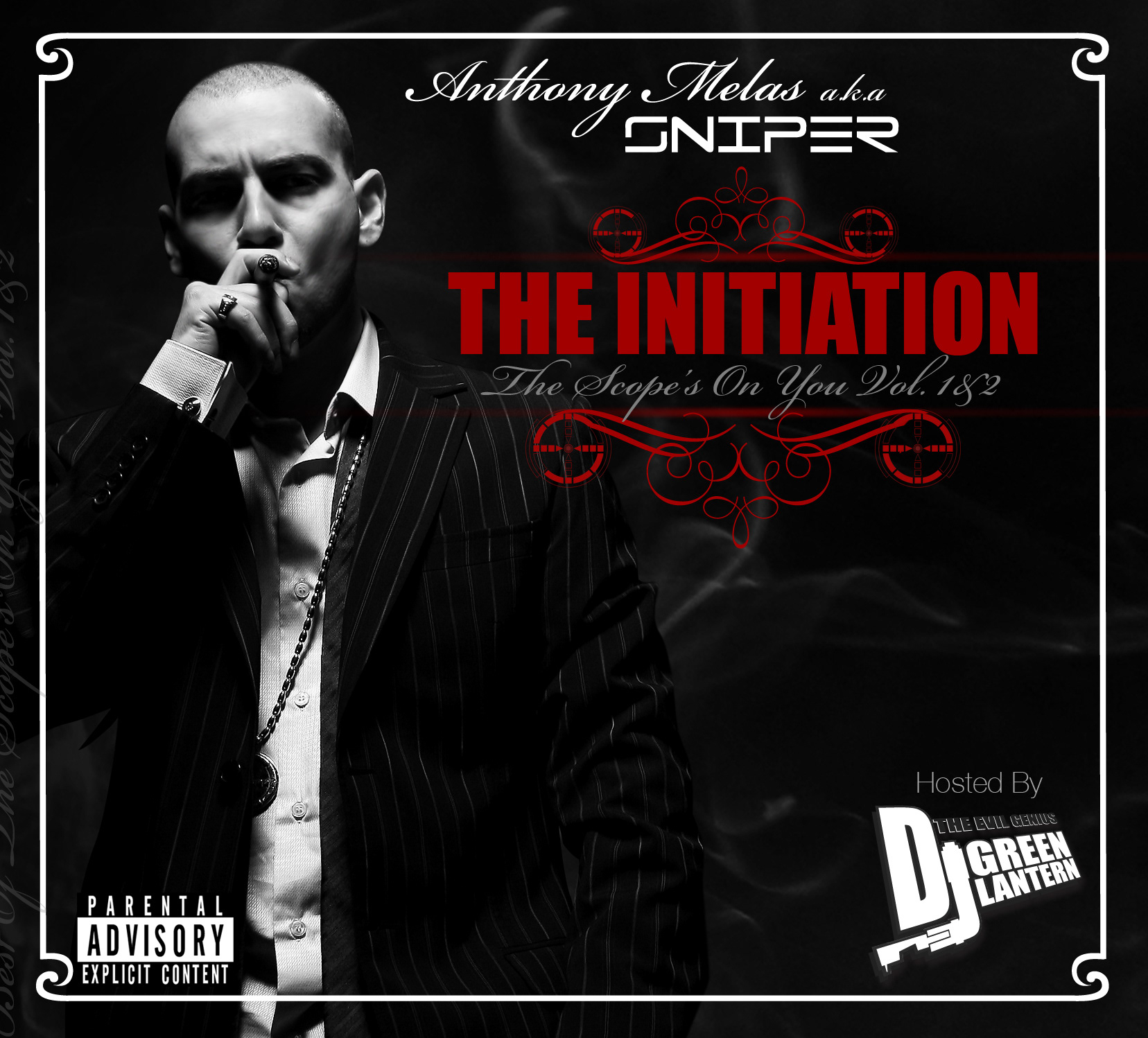 Merchandise Tshirt/Caps Designs